11 | 2017 Cinema-Premiere for THE GHOSTS THAT SUMMONED ME

07.11.2017       8.30 p.m.   Moviemento, Berlin
I made the score for this film. The official cinema release will be the 9th of November.
08 | 2017 Video-Premiere for PALE DAYS in Poland
very happy to announce the premiere of the new music video for PALE DAYS (taken from KEYS) on ONET MUZYKA. The album KEYS will be released in Poland the 8th of September.
http://muzyka.onet.pl/alternatywa/masha-qrella-pale-days-teledysk/2407lr
08 | 2017      Concert @ Popkultur Festival in Berlin

24.08.2017       10 p.m.       Prater, Kastanienallee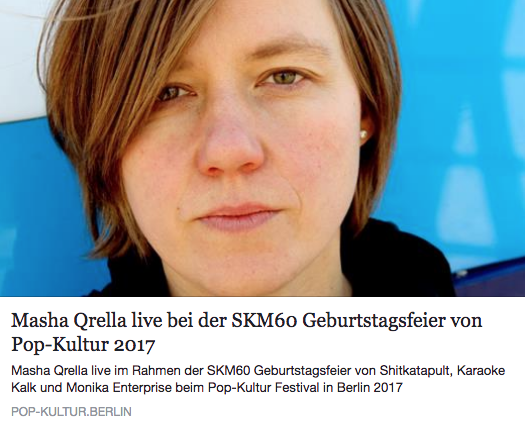 http://www.pop-kultur.berlin/modules/skm-60-masha-qrella/
08 | 2017     Radio Eins Dachlounge with Marion Brasch
live with performance and interview
23.08. , 8 p.m.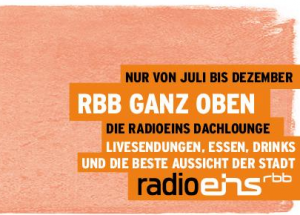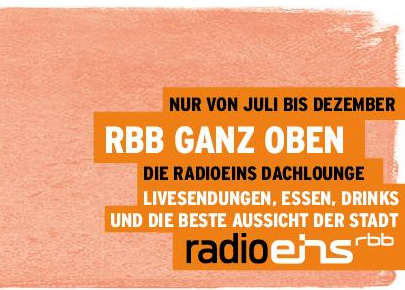 08 | 2017      KEYS – Album Release in Poland
The 8th of September Warsaw based Label Jazzboy will release  KEYS in Poland.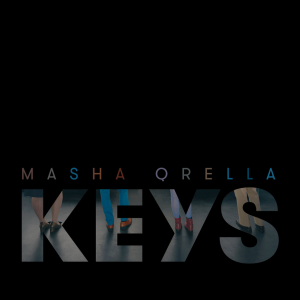 07 | 2017     Concert with Kortez at Festival Łódź Czterech Kultur
For a Double Concert we will buddy up again in Teatr Nowy, the 10th of September, 7 p.m.
06 | 2017      with Gob Squad in Milan and North Caolina
REVOLUTION NOW –  on Tour again with the wonderful performance group Gob Squad. Here are the dates:
22. and 23.11.2017 in Milano (IT)
23. and 24.02.2018 in Chapel Hill, N.C. (US)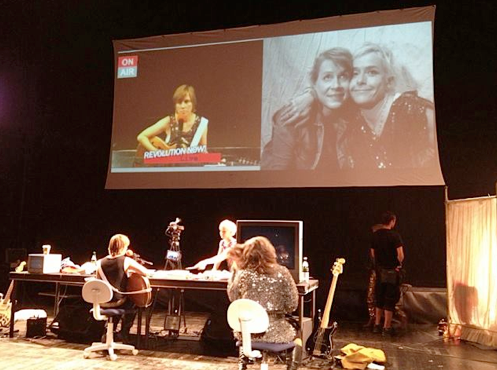 05 | 2017    KEYS TOUR – Concert 100 at Volksbühne Berln

We are proud and happy to play the Volksbühne for our concert 100 of the KEYS-Tour 2016/17, with Dirk von Lowtzow and a surprise guest
2nd of May, 8 p.m.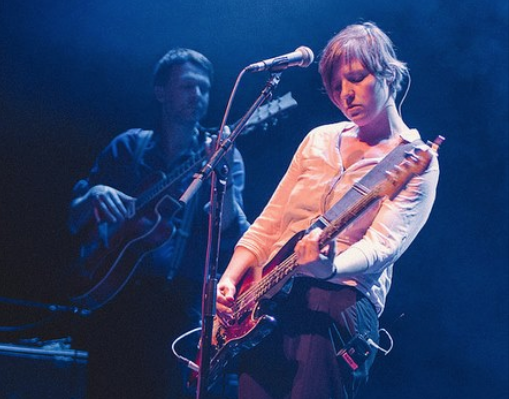 https://www.fluxfm.de/masha-qrella-2017-berlin-konzerte/
04 | 2017      Japan Tour in April

The german Goethe Institut funded our Japan-Tour 2017. After five years we will be back.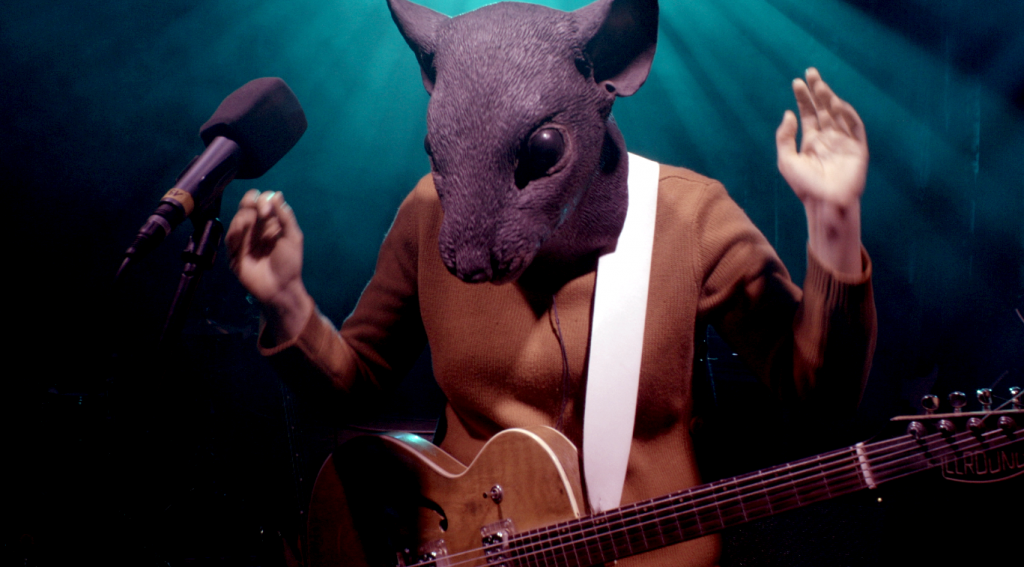 22.04. Omiya @more records
23.04. Mito @Minerva (w/miaou)
25.04. Gifu @alffo
26.04. Toyama @MINORITY
27.04. Oita @Liberta
29.04. Kyoto @Urbanguild
30.04. Tokyo @o-nest (w/miaou)