03 | 2018  North Carolina Performing Arts (USA) with GOB SQUAD
Revolution now!   –   23. and 24.02.2018 | Chapel Hill
Is now the time for revolution? What would you be willing to sacrifice? Prepare to be locked in the theater with a live video link to the street as you debate manifestos, re-enact revolutions, turn electric guitars up to 11 and sing rousing songs, all with the aim of inspiring one passer-by to join in.  A collective of UK and German artists, Gob Squad searches for beauty in the everyday, seeking words of wisdom from passing strangers. Maneuvering the intersection where theater meets art, media and real life, they place their work at the heart of urban life.

Music-Performance: Masha Qrella
02 | 2018  TV  –  Mein Berlin – 28 Jahre mit und ohne Mauer
Dokumentation, 45min, RBB, Deutschland 2017/2018
Eine Suche nach dem Puls der einstigen Mauerstadt: Zwei Generationen lang hat die Mauer unsere Stadt geprägt und ihre Geschichte bestimmt. Auch heute noch ist Berlin ohne seinen Mauer-Mythos nicht denkbar.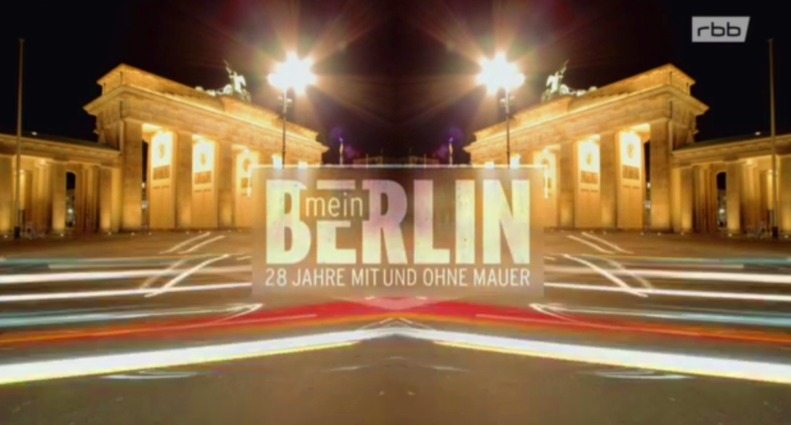 Regie: Simone Dobmeier und Torsten Striegnitz
Score: Masha Qrella
11 | 2017 Cinema-Premiere for THE GHOSTS THAT SUMMONED ME

Am 09.11. deutschlandweiter Kinostart und am 07.11. Premierenfeier im Moviemento mit Filmteam und Protagonisten.
Director: Diana Näcke
Score: Masha Qrella
08 | 2017 Video-Premiere for PALE DAYS in Poland
PALE DAYS (taken from KEYS). The album KEYS will be released in Poland the 8th of September.
08 | 2017      Concert @ Popkultur Festival in Berlin

24.08.2017       10 p.m.       Prater, Kastanienallee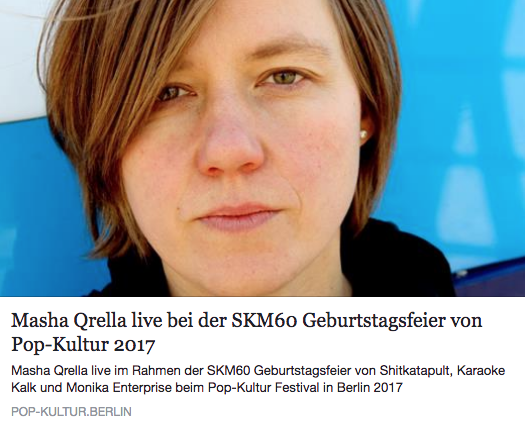 http://www.pop-kultur.berlin/modules/skm-60-masha-qrella/
08 | 2017     Radio Eins Dachlounge with Marion Brasch
Live Performance and Interview.
23.08. , 8 p.m.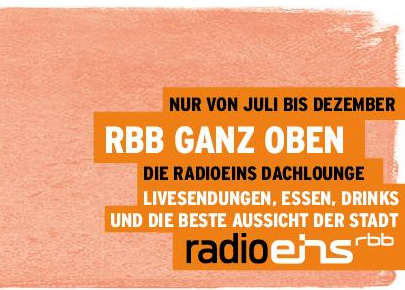 08 | 2017      KEYS – Album Release in Poland
The 8th of September Warsaw based Label Jazzboy will release  KEYS in Poland.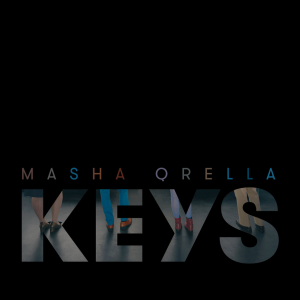 07 | 2017     Concert with Kortez at Festival Łódź Czterech Kultur
For a Double Concert Masha and Kortez will buddy up again in Teatr Nowy, the 10th of September, 7 p.m.
06 | 2017      with Gob Squad in Milan and North Caolina
REVOLUTION NOW –  Masha on Tour with Gob Squad.
22. and 23.11.2017 in Milano (IT)
23. and 24.02.2018 in Chapel Hill, N.C. (US)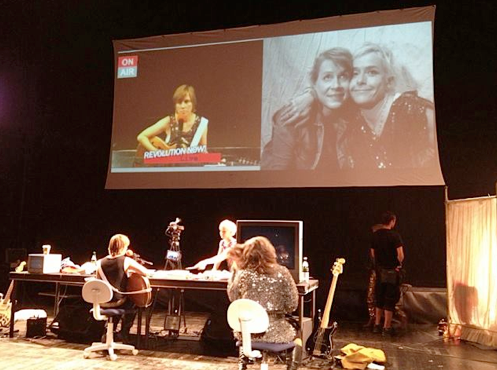 05 | 2017    KEYS TOUR – Concert 100 at Volksbühne Berlin

Concert 100 of the KEYS-Tour @ Volksbühne Berlin.
Guests: Dirk von Lowtzow (Tocotronic) and Kortez
02.05. – 8 p.m.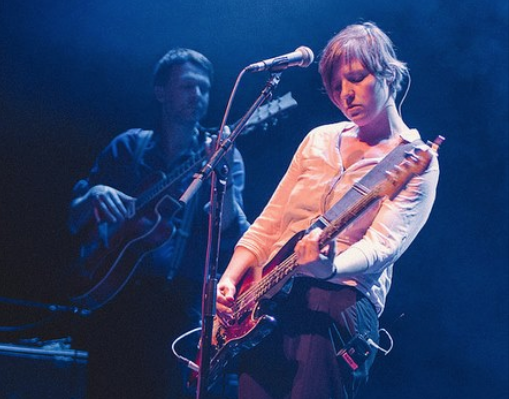 https://www.fluxfm.de/masha-qrella-2017-berlin-konzerte/
04 | 2017      Japan Tour in April

Thanks to Goethe Institut.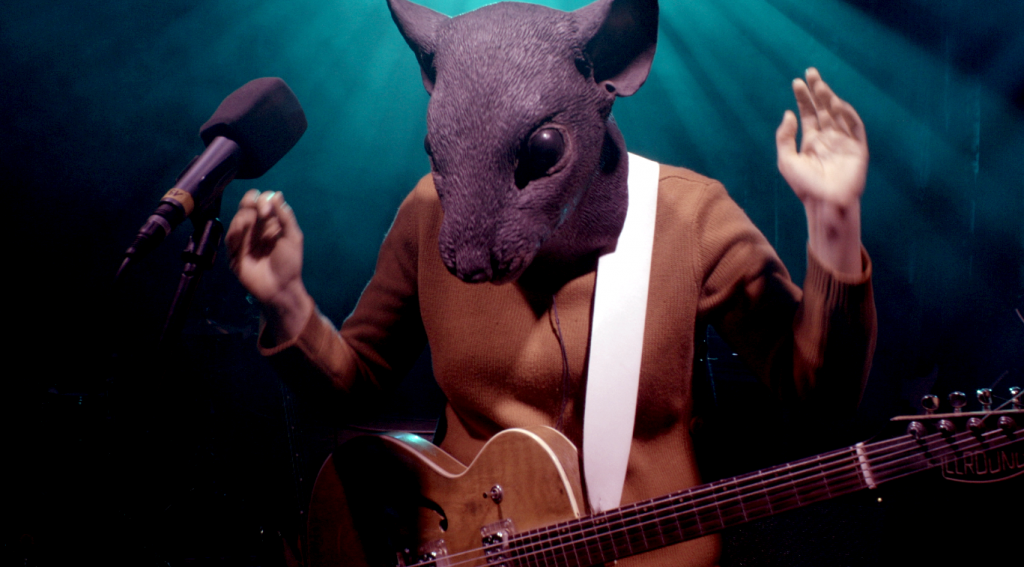 22.04. Omiya @more records
23.04. Mito @Minerva (w/miaou)
25.04. Gifu @alffo
26.04. Toyama @MINORITY
27.04. Oita @Liberta
29.04. Kyoto @Urbanguild
30.04. Tokyo @o-nest (w/miaou)